March 1, 2017 is the deadline to challenge your 2016 real estate taxes.
Please keep in mind the deadline to challenge your 2016 real estate taxes is March 1, 2017. For more information on the application process, please visit our web site.
---
New protections for damage to private roads caused by OHRVs and snowmobiles.
Effective January 1, 2017, property owners may hold owners and operators of OHRVs and snowmobiles liable for damage to private roads. The applicable statutes now state that the operator or owner, or both, of any OHRV/snowmobile shall be responsible and held accountable to the owner of any lands where trees, shrubs, roads, or other property have been damaged as a result of travel over the owner's premises by such vehicles. The original version of the bill did not include the reference to road damage, and we did not see or hear an explanation in the legislative history, but the intent seems clear. The challenge, of course, is identifying the culprit. Ch. 278, Laws of 2016, effective 2017. (RSA 215-A:19, I(a)(1) and RSA 215-C:34, I(a)(1)).
---
Don't move that boundary marker!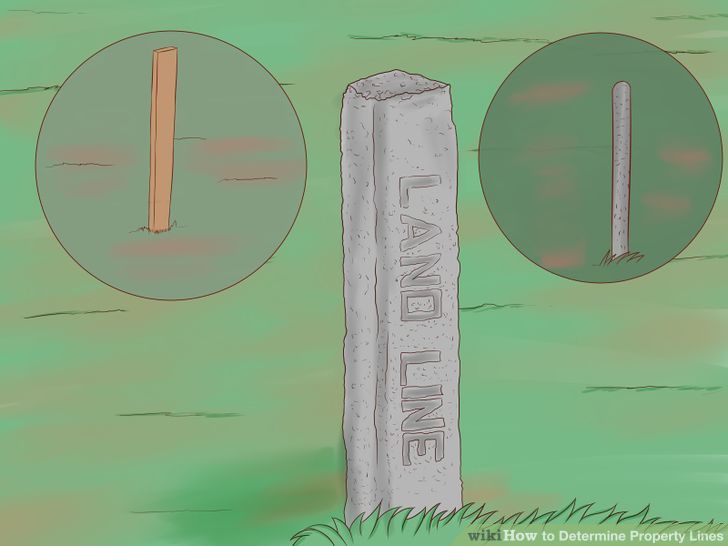 Except where expressly authorized by statute, court order, government authority or private agreement, a person who moves a boundary marker knowing it to be a boundary marker shall be guilty of a misdemeanor. This restriction also applies to marks on trees, stone walls, and monuments intended to designate a point, course or line in the boundary of a tract of land or in the dividing line between towns. RSA 472:6. Although we are not criminal attorneys, a misdemeanor as applied to this statute likely means you won't go to prison, but you may be required to pay a fine of up to $1,200. You'll also irritate your neighbor.
---
Amazing but true….
New Hampshire transfer tax rate – how low did it go?
Between April 1, 1990 and June 1999, the transfer tax rate ranged between $10.00 and $11.00 per thousand for both buyer and seller (combined). It spiked fifty percent in July 1999 to $15.00 per thousand, and has remained there ever since. What was the rate when the Beatles released "Hey Jude" in 1968? We're glad you asked. One dollar.